Licenced Master Electrical Contractor & Consultant
The Area's Largest Independently Owned Licensed Master Electrical Contractor and Consultant.

Since 1985, private and public clients throughout Utica and Upstate New York have used Boscar Electric for a wide range of electrical services. Specializing in all aspects of electrical and design build services, our company can assist you with all of your electrical needs.
We have a complete staff of fully trained, licensed professionals to provide all phases of electrical service from new construction to repairs to your existing wiring.

Boscar Electric Featured in IBEW-43 Commercial!

 
The Electrical Training Alliance (NETA) have been educating apprentices through a nationwide network of state-of-the-art facilities. For more than 25 years, the curriculum has included skills training in energy efficient technologies at over 300 training centers throughout the USA. We are fortunate enough to have a training center in Syracuse, New York.
We Are A N.Y.S. Approved Joint Utilities Contractor!  
Electrical Vehicle- Make Ready Program- Call us Today!! 
The goal of the Electric Vehicle ("EV") Make-Ready Program ("EV Make-Ready Program") is to support the development of electric infrastructure and equipment necessary to accommodate an increased deployment of EVs within New York State by reducing the upfront costs of building charging stations for EVs. Entities can earn incentives that will offset a large portion of, or in some cases, all of the infrastructure costs associated with preparing a site for EV charger installation.
Interested in Commercial Exterior Lighting? 
Contact Our Office For A Free Quote!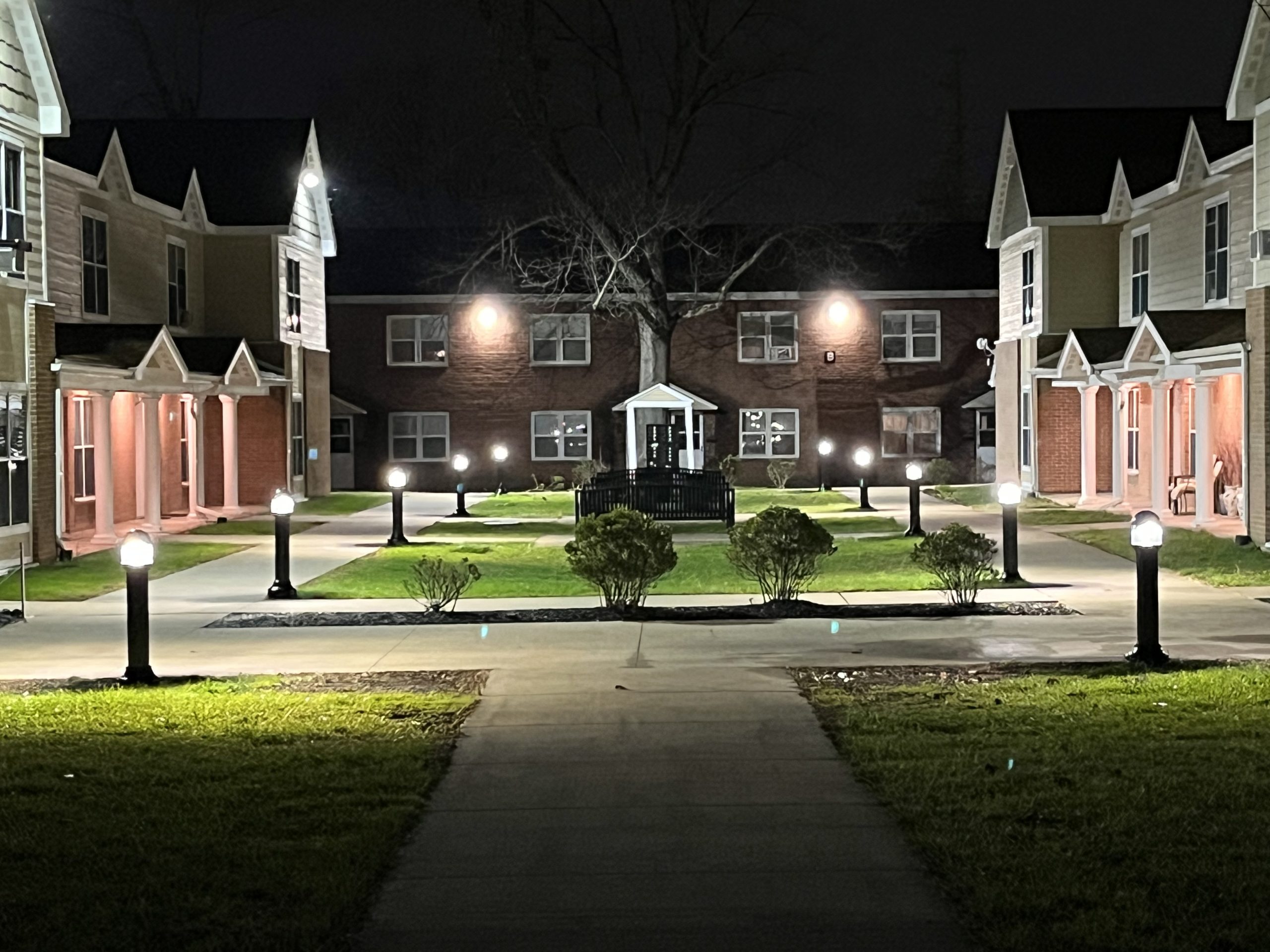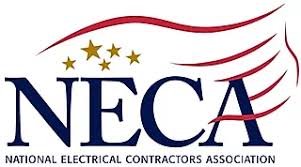 Boscar Receives 2022  NECA Safety Awards!  

 
For the second year in a row, Boscar Electric Co., Inc. was selected by the National Electrical Contractors Association (NECA) to receive the NECA Safety Excellence Award, and The NECA Zero Injury Award. Only 129 Contractors Nationwide received these awards.  These awards are presented to member companies who consistently record injury and fatality rates lower than the industry standard and implement internal company safety practices above and beyond basic industry compliance. National Electrical Contractors Association (NECA) formally recognizes electrical contractors that adopt safety and health related work practices, as a core value, within their organization.  NECA Recognition of Achievement in Safety Excellence and NECA Recognition of Zero Injury Achievement are elite safety recognition programs focused on the electrical construction industry, recognizing companies that excel in multiple areas of their safety and health programs. 
Get In touch below. Ask Any Question or Start a Quote
24 Hour Service 7 Days a Week
Since 1985
Phone
(315) 724-8874   
Fax- (315) 724-2041