Licenced Master Electrical Contractor & Consultant
About
We are a 35-year-old, Well Established, Family Owned and Operated; Licensed Electrical Contractor and Consulting Company. We have tackled complex challenges and developed innovative solutions. Yet, one of the most impressive things we've built is our relationships with our customers and our team of employees. We treat each other like family, because the foundation of our success is our team. We've created a workplace based on trust, integrity, and outstanding workmanship. In partnership with the IBEW Local 43, we ensure that our electricians and electrical technicians are fully trained to meet any electrical needs, and with one of the best safety records in the business, we strive to put our employees first.
Our home is in Utica N.Y, where we are very proud to support the local area and do business in everyday. This diverse area allowed us to plant our roots here in 1985, and we having been growing here ever since. As a company, we have first handedly seen the ups and downs of this great city, from new corporate giants moving here to start a new chapter, to large companies saying goodbye when times got rough. We have been there for customers in the worst and best of times, and our red and gold vans have seen almost anything you can think of when it comes to electrical work. We have created relationships with customers of all sizes all over Central New York over the last three decades, and we look forward to creating new ones everyday moving forward.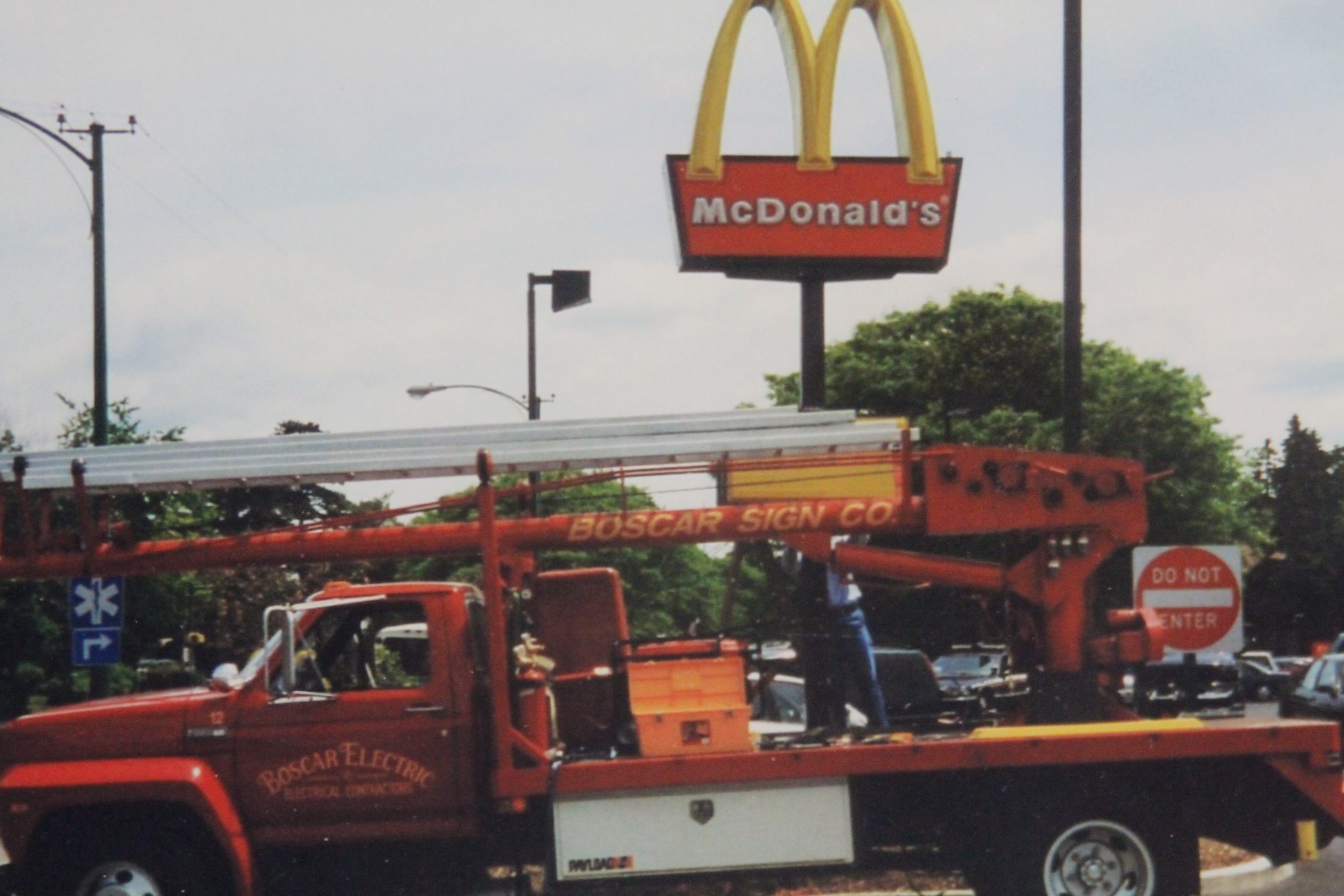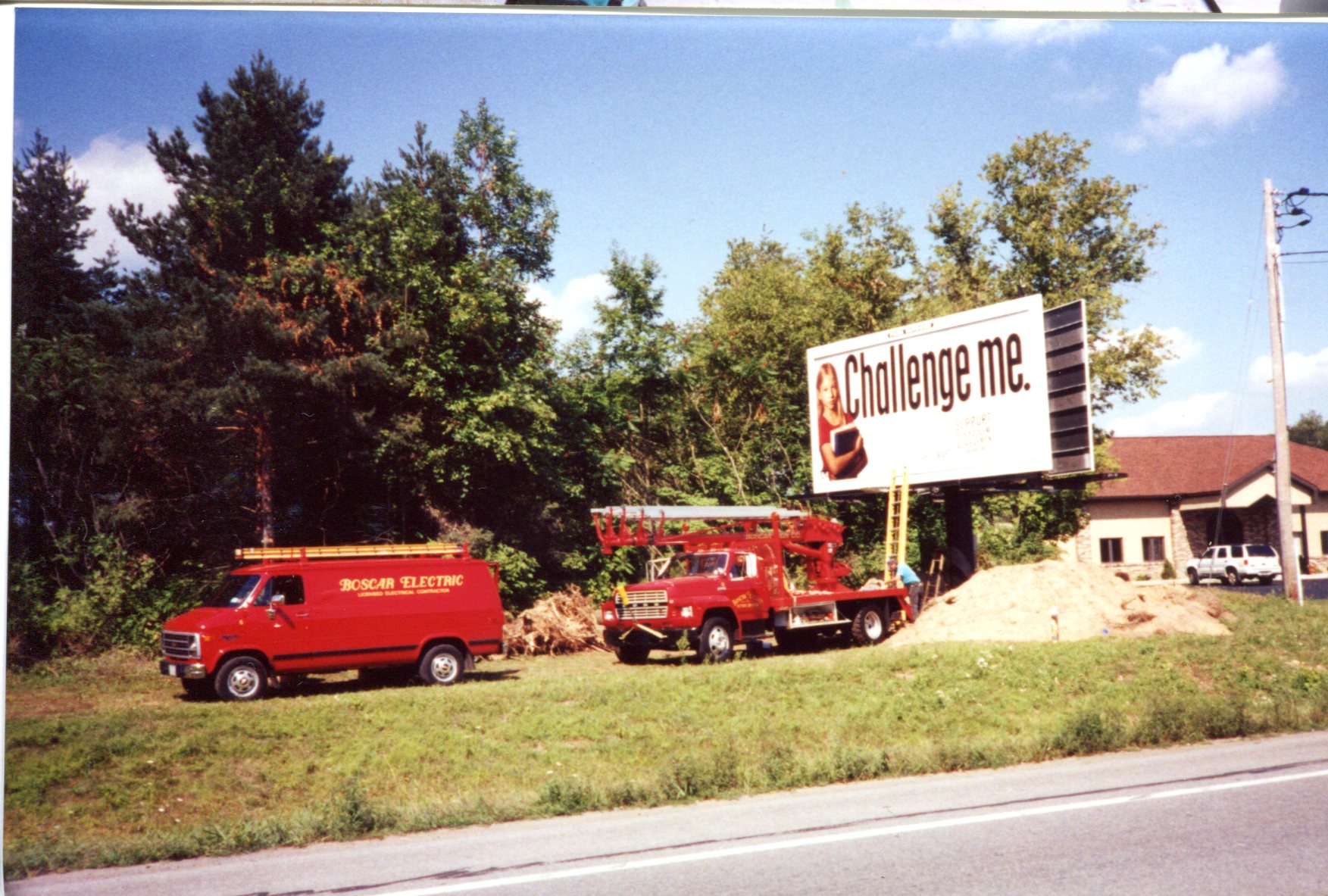 Mission Statement
To be a provider of superior electrical services by consistently improving the quality of the products and services we offer while adding value for our customers through technological advances, innovation, foresight, honesty, and integrity; combined with aggressive performance to get the job done.
 To provide all our customers – Commercial, Industrial, Institutional and Residential; the highest level of quality electrical and custom design build services at fair and competitive prices.
 To ensure the longevity of our company through repeat and referral business achieved by customer satisfaction in all areas including on time performance, a service minded attitudes and attention to detail.
 To maintain the highest level of professionalism, integrity, fairness, and honesty in our relationships with our contractors, customers, suppliers, and professional associates.
 To provide our employees with an honest, helpful, ethical, and safe work environment where all employees, individually and collectively, can dedicate themselves to providing our customers with exceptional workmanship, extraordinary service, and professional integrity.
 By maintaining these objectives, our hope is to continue to be giving members of the community we serve for years to come.
Get In touch below. Ask Any Question or Start a Quote
24 Hour Service 7 Days a Week
Since 1985
Phone
(315) 724-8874
Fax- (315) 724-0241