Licenced Master Electrical Contractor & Consultant
Boscar has wired some of the largest and best-built homes in Central New York, as well as many apartment
buildings and community living projects, but we've never put our residential services on the back burner. No job is
too small and every small job is as important to us as a multi-million dollar project.
Thinking about building a house? We know what a huge endeavor that is. Our residential department can provide complete design-build services for all your new construction needs. We can design needed power supplies, layout all electrical needs and provide complete installation of these needs for new homes, remodels and additions. 
Do you live in an older home and are thinking about updating? We can provide a full property inspection of your electrical system and make full recommendations for repairs and updates. Remember, we have been providing prompt, professional and affordable residential services since 1985.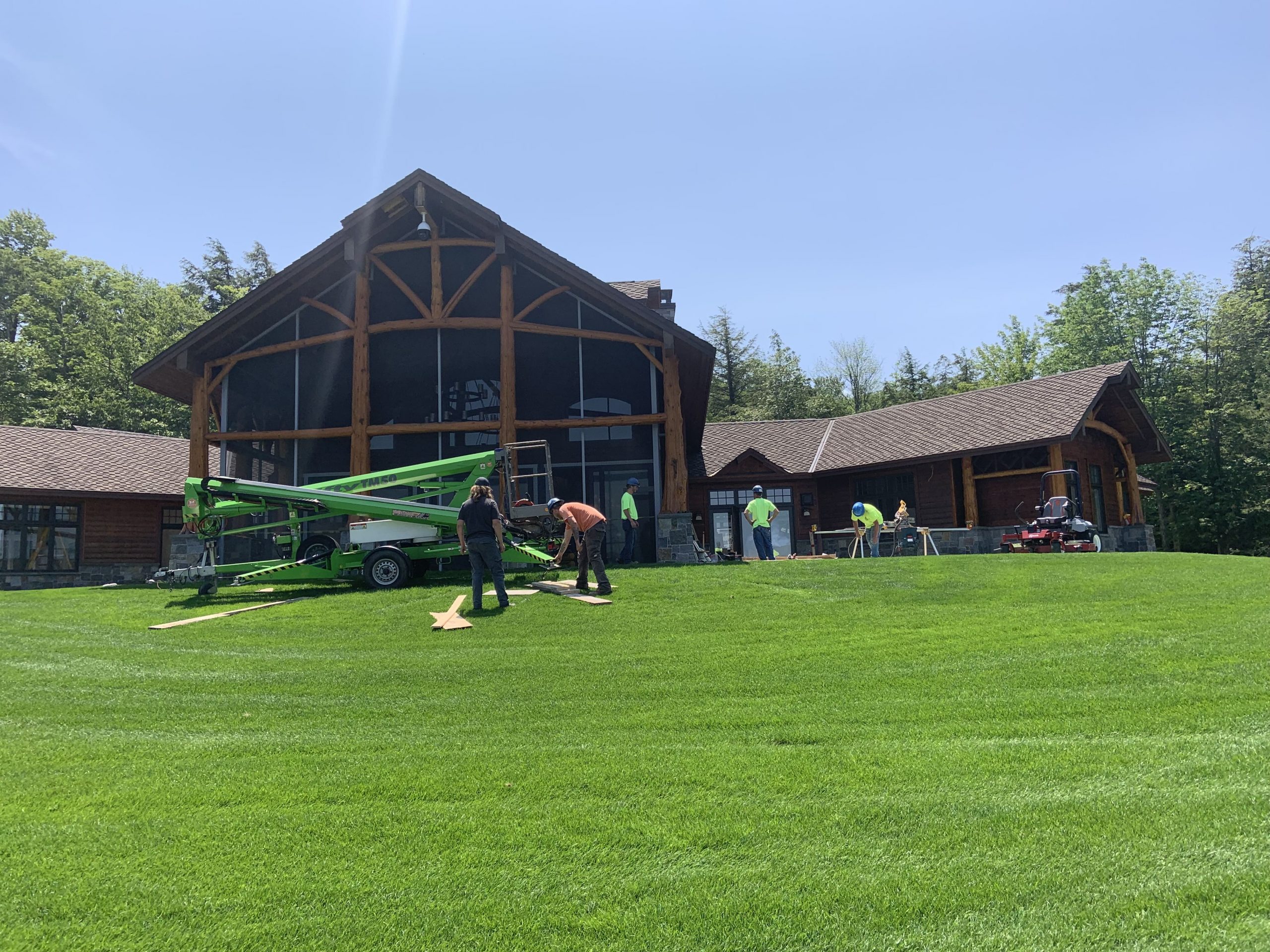 Some of the services which we provide are:
New Electric Service Entrances
Basic Troubleshooting
Repairs
New Construction
Remodeling
New Additions
Light Fixture Installation
24 hour/7 day Emergency Service
Electrical Inspections
Insurance Claims
Get In touch below. Ask Any Question or Start a Quote
24 Hour Service 7 Days a Week
Since 1985
Phone
(315) 724-8874
Fax- (315) 724-0241