Licenced Master Electrical Contractor & Consultant
Since 1985, Boscar Electric has provided professional electric service to many institutional customers around Central New York. The Reason: Boscar is on the job when you need us.
Fueled by customer demands for more services, today's facilities are being built and upgraded to include advanced systems for automation, security, life safety, energy management, efficient lighting systems and much more. So why gamble when choosing an electrical contractor? Boscar Electric understands how to work with customers, developers, architects, engineers and construction teams. We know how to meet budgets, design and recommend cost saving ideas, get creative and get the job done successfully on time and within budget.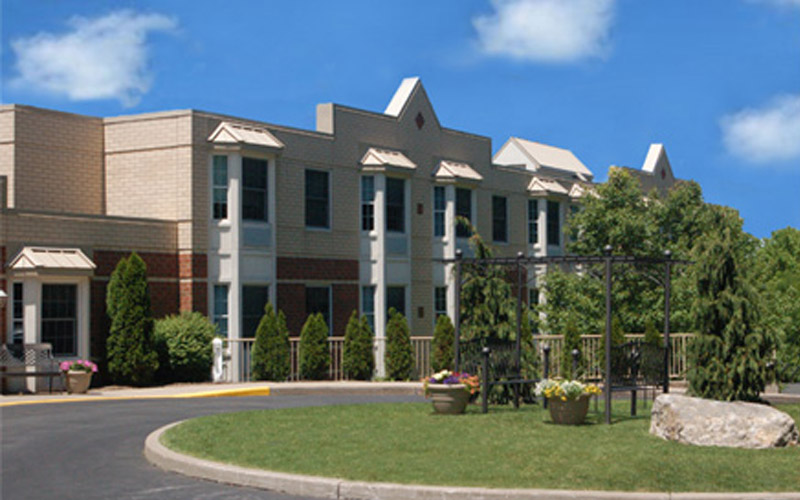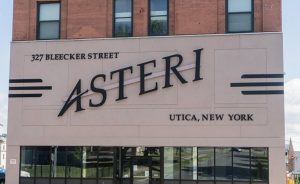 Some of the services which we provide are:
All Building Types and Project Sizes
Pre-Construction Design and Budget
Design and Budgeting Pricing
Construction Services
Back Up Power Systems
Power Distribution
Energy Management Systems
Data Networking
Medical Equipment Wiring
Life Support Systems
Efficiency Lighting Design & Install
Get In touch below. Ask Any Question or Start a Quote
24 Hour Service 7 Days a Week
Since 1985
Phone
(315) 724-8874
Fax- (315) 724-0241